Take control of your rooms
Whether you manage one conference room or thousands in your organization, you can see what's happening across your organization at any given moment, all in one place.
Say Goodbye To Manual Updates
When new updates are available, you can schedule them to update at a time that's most convenient for you.So, you can sit back, relax, and enjoy the freedom to control your rooms and devices exactly how you want.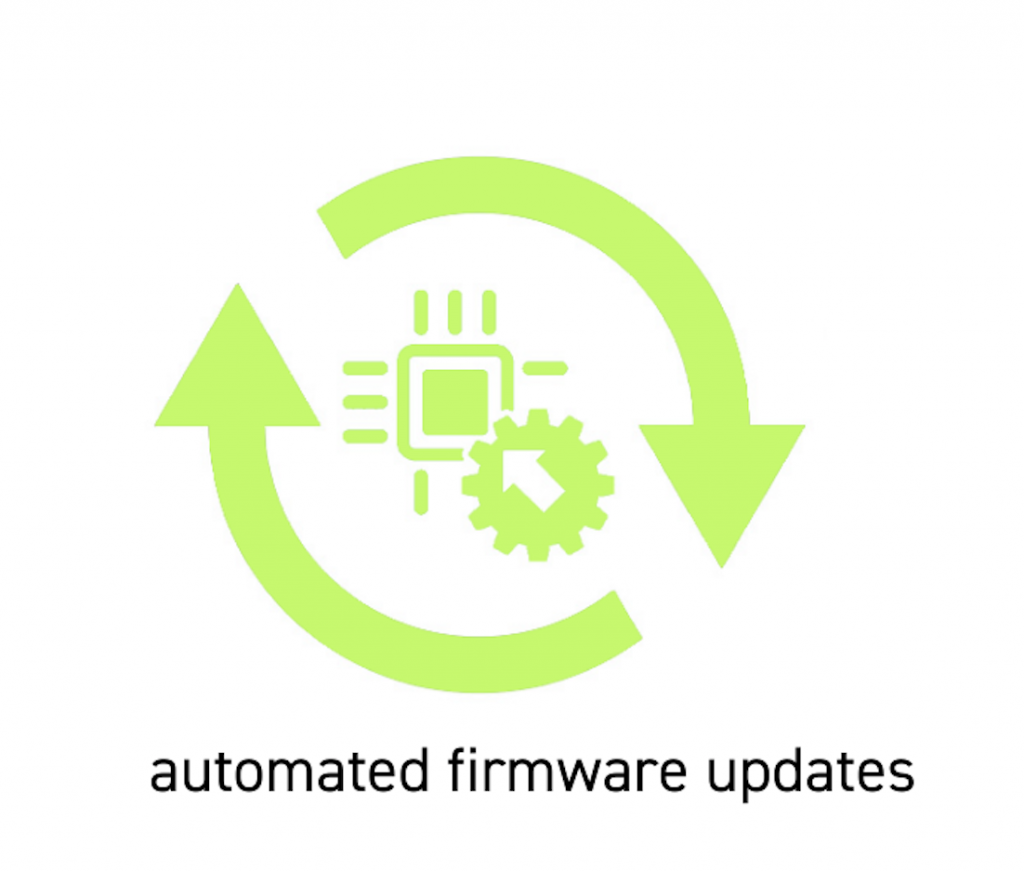 Make The Most Of Your Reading Rooms
The Ecosystem platform provides you insights and data-rich statistics about room usage, performance, and more so you can see how your meeting rooms are being used.
LOOKING TO HELP YOUR PROJECT
Want to know what conference room audio should cost?
© 2022 Mahajak Development Co., Ltd All rights reserved