MICROPHONES AND SPEAKERS NEVER LOOKED SO GOOD
Optimized to sit on any flat surface or to be mounted on any wall, Stem Wall is a high-quality conferencing bar array that turns any environment into a professional conference room. Equipped with 15 microphones that perform real beamforming plus full-range speakers and subwoofers, Wall ensures everybody has a voice.


Mix and match all Stem devices until your room is completely covered.

Stem solutions are compatible with your favorite video conferencing.

Control and manage the Stem Ecosystem securely on your network.
Be Heard In Every Meeting
With 15 microphones that create 180 degrees of coverage and perform real beamforming, Wall ensures every participant's voice is heard no matter where they're speaking from in the room.
Stem Wall's two built-in speakers and subwoofers deliver full range audio to fill any room.
With the Ecosystem, anyone can easily get their meeting room up and running in just 3 simple steps.

Place your Stem device in the room

Connect your device to your network

Assign your device to the room
Mount Your Wall, Your Way
Wall gives you the flexibility to mount the device above or below any display or monitor.
Mount your favorite camera right on top to create your ideal AV combo.
Know When Your Voice Is Picked Up
Stem Wall's LED lights highlight functions including beamforming by following the direction of the speaker so you know your voice will be heard.
One Ethernet Cable Does The Trick
All Stem solutions connect via Power over Ethernet (PoE+) making installation easier than ever. Running cables to power your products will never be an issue again.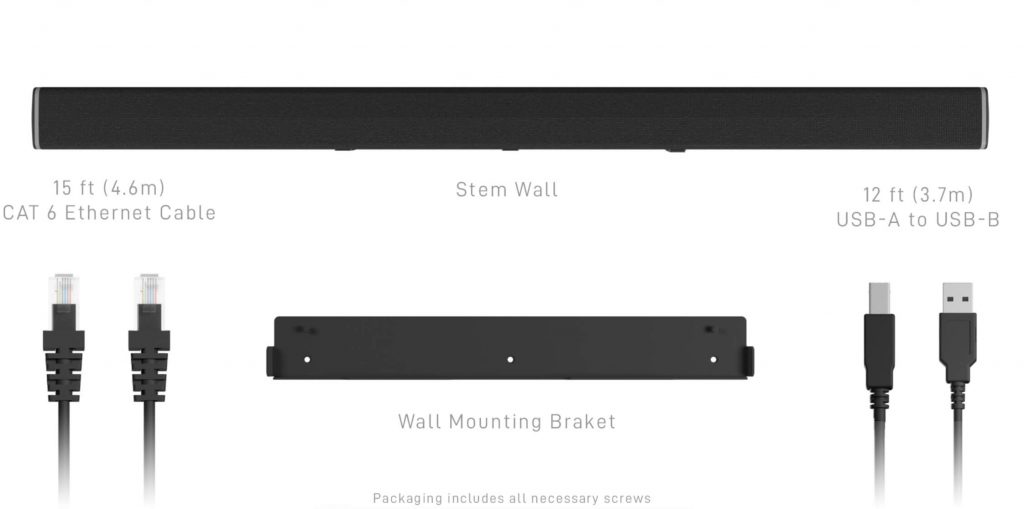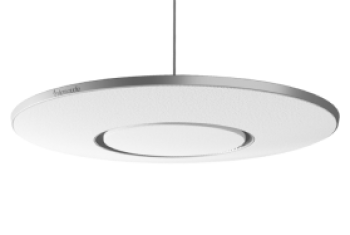 Stem Ceiling focuses on who's speaking and allows you to focus on your meeting all while keeping the technology out of sight.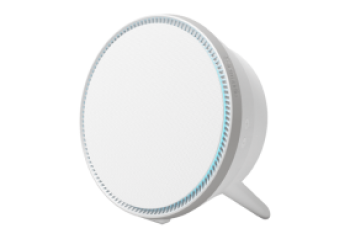 Stem Speaker gives you the freedom to expand sound anywhere in the room while giving you three different mounting options to choose from so you can flex your tech or keep it incognito in any environment.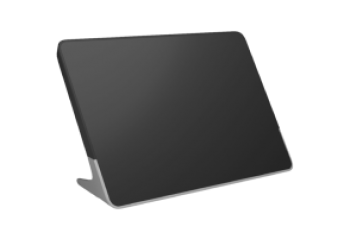 Control provides complete access to the Stem platform along with seamless integrations with your favorite video conferencing platforms for touch-to-join meetings.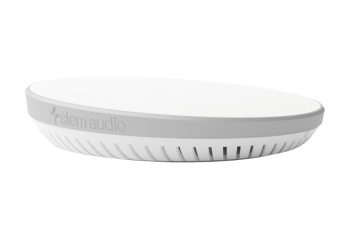 Hub connects multiple Stem devices through your network and acts as the central communication device for the audio in a room. Hub comes with multiple connectivity options including USB Type B, Dante® (Hub only), SIP, and external analog speakers.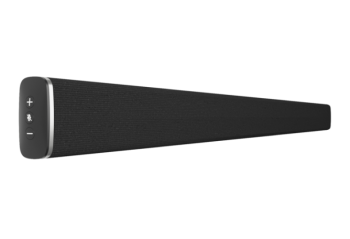 Wall Mount Array Speakerphone
With 15 beamforming microphones plus two full-range speakers and subwoofers, the Stem Wall can be wall mounted in any room so everyone in your meetings can hear and be heard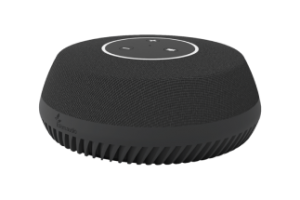 With nine built-in beamforming microphones and an innovative downward-facing speaker, Stem Table takes the quality of your meetings to the next level
Detailed policy information regarding customer service numbers, service modifications, and replacement parts.
Submit a ticket directly to Shure Customer Service staff, or reach out via phone or email.
Shure Tech Portal Complete product documentation, technical support materials, software and firmware, and other tools and resources for all Shure products, in one place.


The Stem Ecosystem Platform App provides access to the RoomDesign, RoomAdapt, and RoomCheck tools to assist you with designing and optimizing the performance of your Stem Ecosystem rooms and devices. The app also includes the Remote Management function to view behind-the-scene usage statistics and reports.
LOOKING TO HELP YOUR PROJECT
Want to know what conference room audio should cost?
© 2022 Mahajak Development Co., Ltd All rights reserved